Irrigation Systems
Water with intent. Say goodbye to wasteful watering.
Smart Irrigation by Hunter
No system is too big or too small. We utilize an array of products so we have a "larger toolbox" of endless possibilities to create a practical and efficient system in a residential or commercial environment. We use industry leading technology with Hunter flow meters, predictive watering schedules, and adjustments that can be monitored through our interface remotely.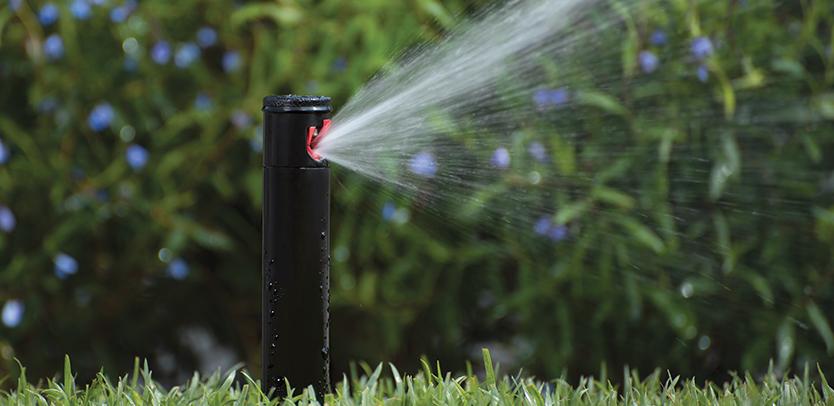 The Benefits of a Hunter Automatic Sprinkler System
Simplicity
With a Hunter irrigation system is installed, you'll never have to drag a hose all over the yard, never have to try and figure out if you've applied enough or too much water, and you'll never have to worry about watering the lawn while you're away.
Value
Attractive landscaping requires substantial investment and careful maintenance. An automatic irrigation system protects that investment by growing healthier, longer living plants and grass. Healthy, well-manicured landscapes will also measurably increase your property's appraised value and curb appeal.
Efficiency
Today our catalog of residential products features products that focus on quality and efficiency to grow healthy, sustainable landscapes while using less water than ever.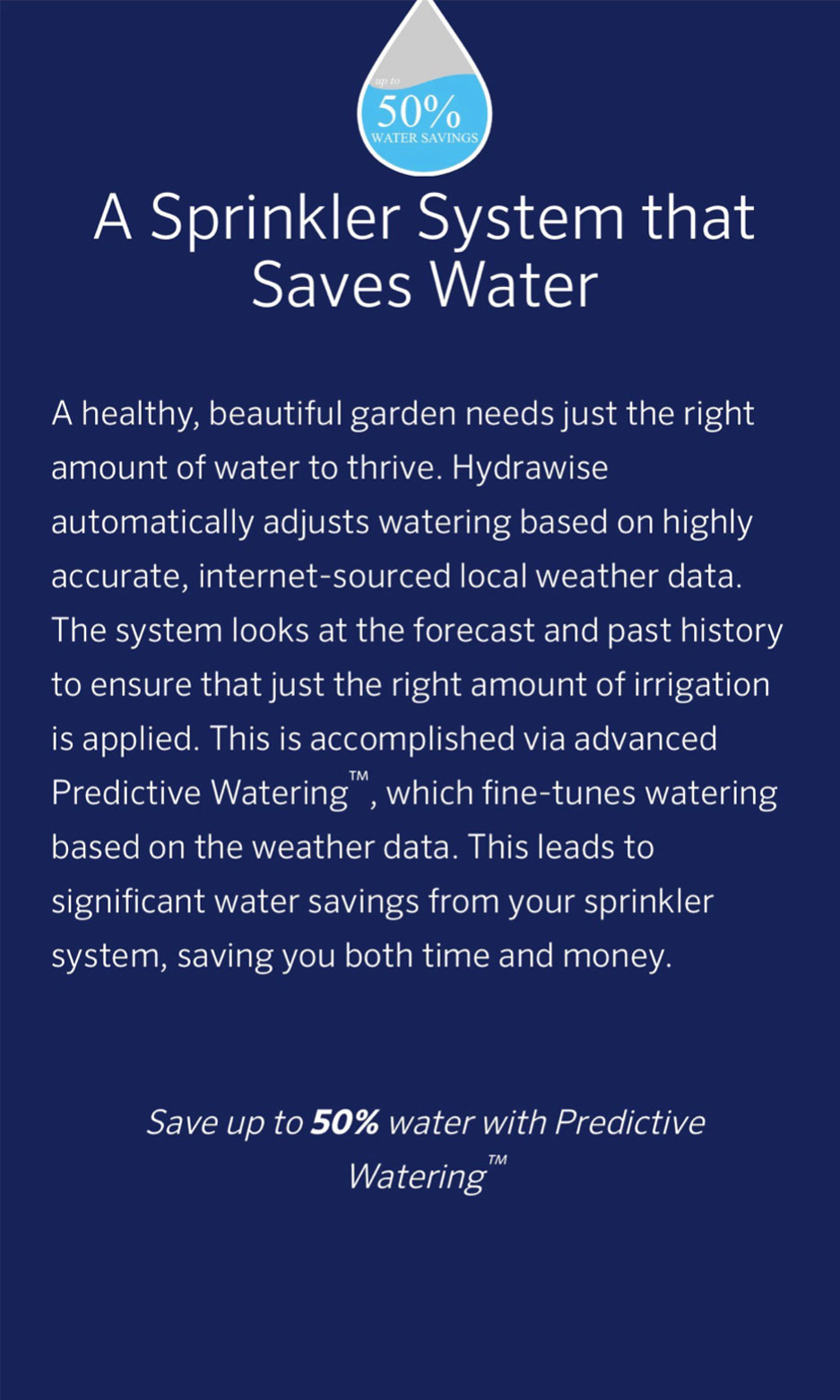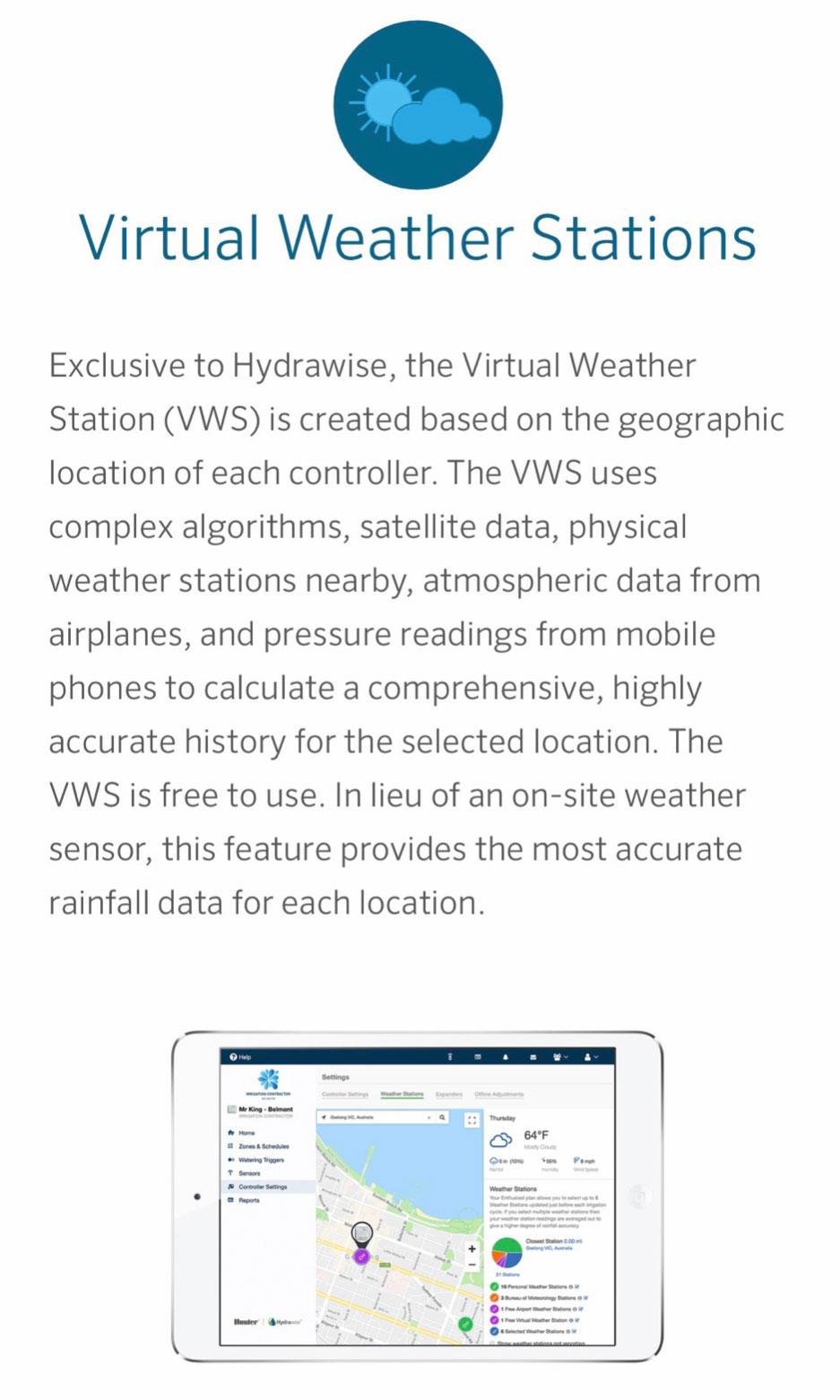 Considering an irrigation system?
As we know, New England weather can be inconsistant and summer brings dry conditions. Having hoses and water sprinklers all over the lawn and gardens can be dangerous and it isn't aesthetically pleasing. Remembering to water can be a hassle too.
Simplify your life and enjoy your gardens without all of the work. After we design your lawn irrigation, we can design neat and efficient drip irrigation in the gardens of your property. Watch your flowers, shrubs and vegetables flourish!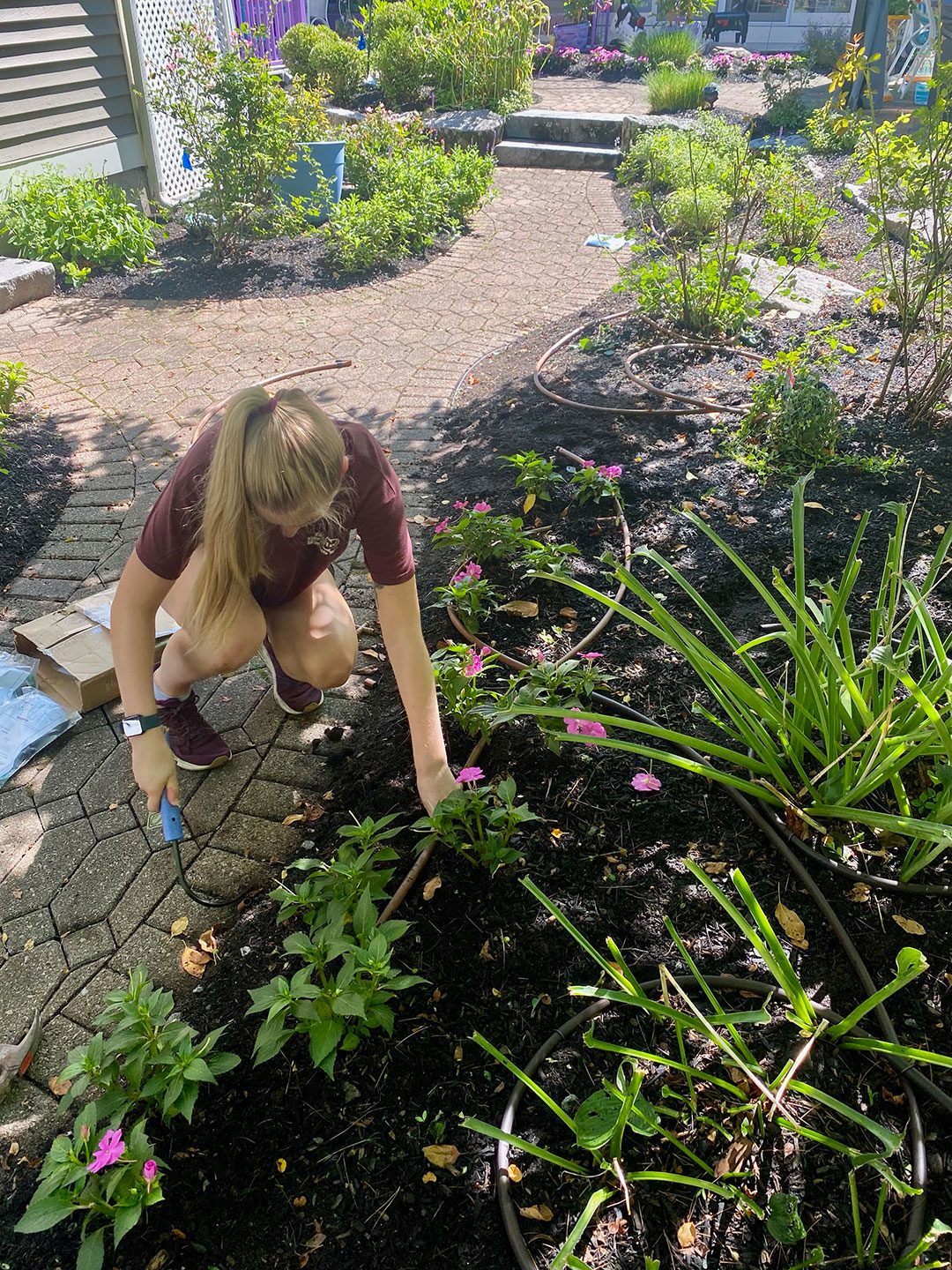 These dudes are LEGIT!!  Prompt, professional and efficient! Service after the sale is over the top amazing!
Commercial and Residential Irrigation Installation and Design
Spring Start Up
A specialist will turn the water on to the system, inspect controller and programming, inspect rain sensor, run your system, and inspect the valves, irrigation heads, and drip zones.
Irrigation System Repairs
Irrigation Controller Upgrades To Wi-Fi With The Option Of Flow Meters
Fall Winterization/Closing Of System
A specialist will shut the water off to your irrigation system and use a properly rated air compressor attached to your system, run all zones, and inspect every head and drip zone to be sure that they are working properly with no leaks.