About Us
A team of local irrigation professionals who love what they do.
We pride ourselves in quality installation without cutting corners, and our limitless customer service. Our business was built on the foundation of honesty, fairness, and being trustworthy.
The only people who will work on your irrigation system are our certified employees. Our team members have experience and we will all be familiar with your irrigation needs.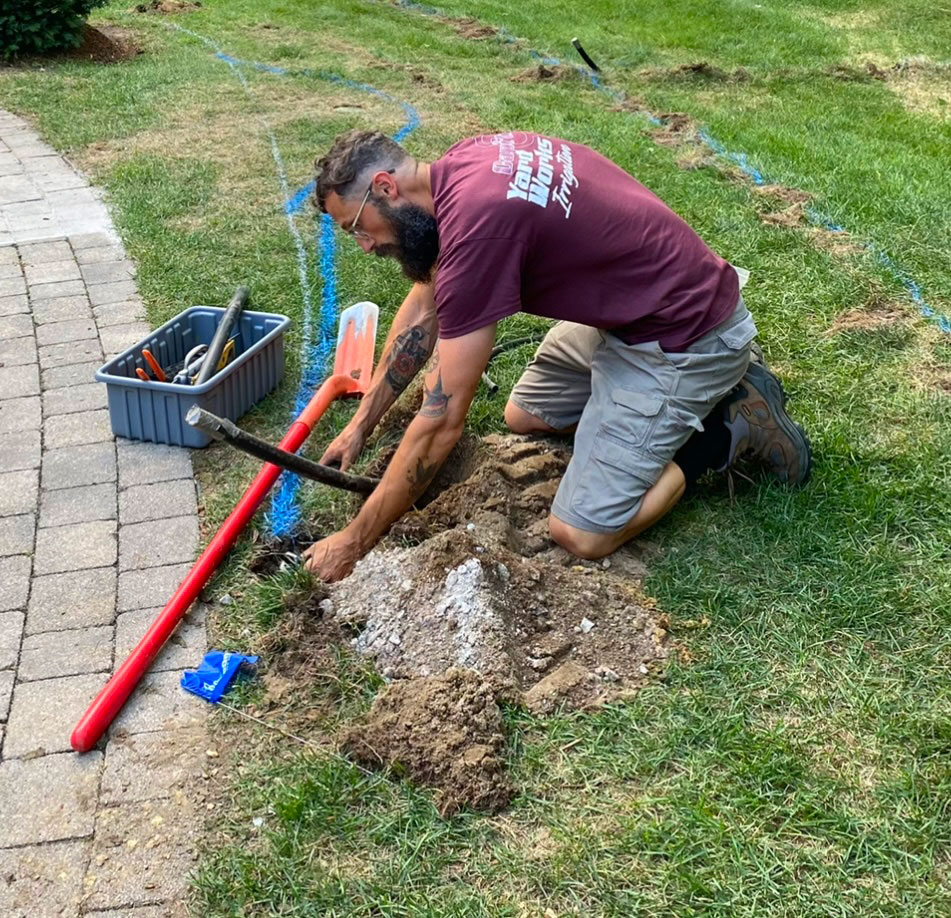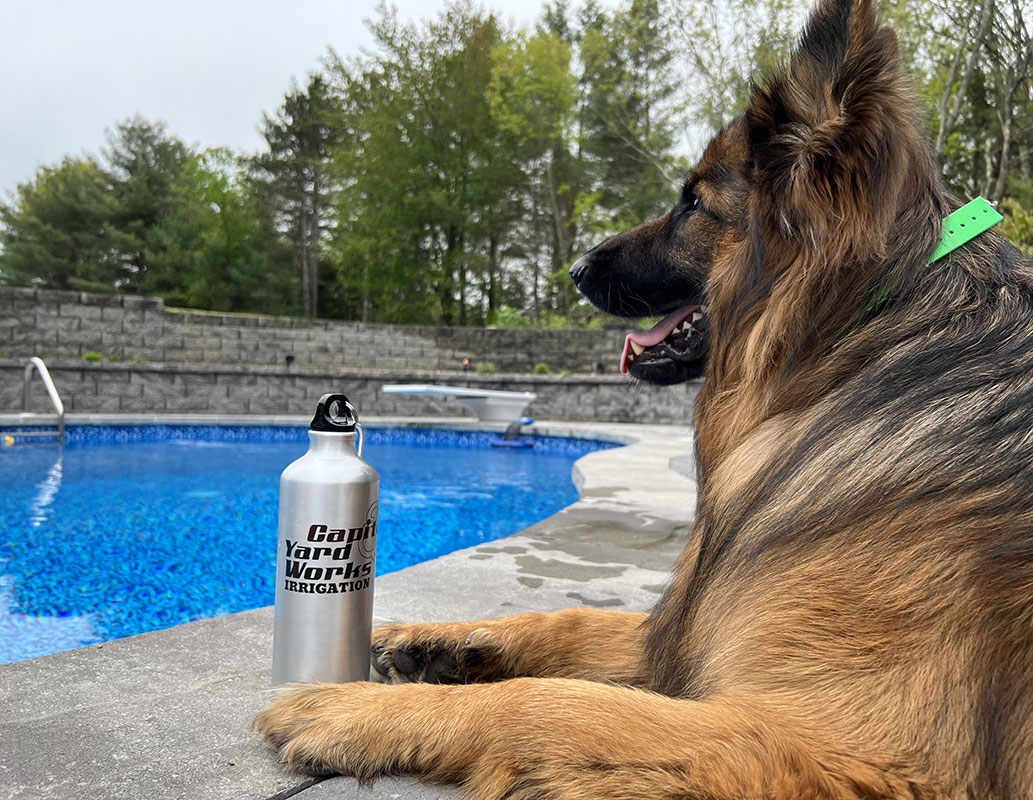 Presley – Official mascot, door greeter and motivational speaker.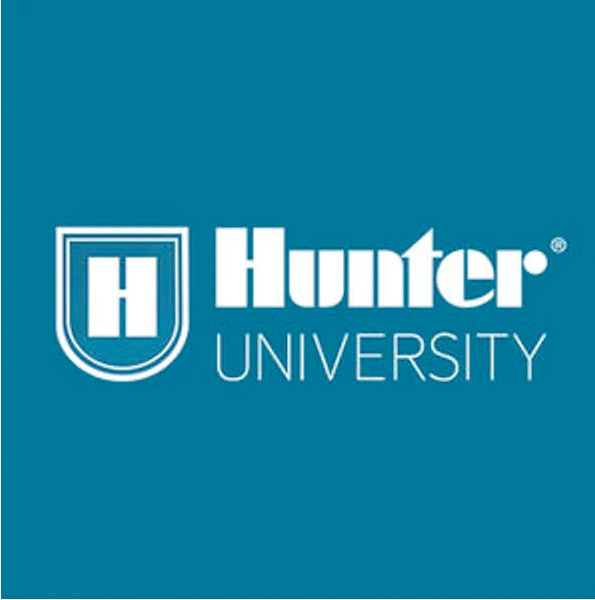 We have all necessary licenses for our area, including certifications with Hunter and Aquascapes as well as ICPI (Certified Concrete Paver Installer)
Some larger construction projects require special licenses and certifications. We have trusted members of the landscaping community that we work with for those special cases.